ARCHIPENSIERI. Voices and Images of Architecture - October 8th - November 19th, 2015. GIANNI PETTENA will introduce four meetings at the Lissone MAC.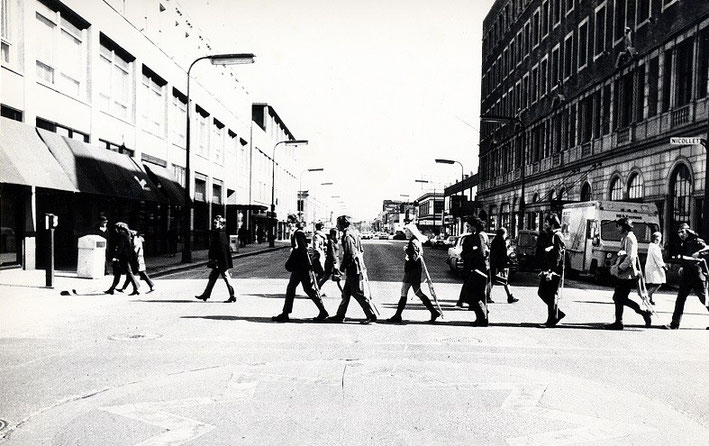 Museum of Contemporary Arts - Lissone - MB     
www.museolissone.it 
CALENDAR
Thursday October 8, 9 pm
Lapo BINAZZI
Ugo LA PIETRA
Adolfo NATALINI
Thursday October 15, 9 pm
Aldo CIBIC
Nanda VIGO
Thursday October 22, 9pm
Massimo IOSA GHINI
Franco RAGGI
Thursday, November 19, 9 pm
Franco PURINI
Vincenzo TRIONE
 "Il cinema degli architetti"
book  presentation
Gianni PETTENA will introduce all meetings.
Great names of architecture and design will be at the Lissone MAC for four meetings centered on the protagonists and main trends of the last forty years.
These appointments are meant by the museum as a way to look into the radical and postmodern architecture in such a way as to make the audience aware of the works and researches that had questioned the meaning and role of architecture in those years.
By listening to some of the main actors of the international scene, it will then be possible to rethink the aesthetics and traditional theories, based on utopia, irony, subversion, dissacration and eclecticism, that set on fire the last 'third' of the 20th century.
The City of Lissone, through the activity of its Museum of Contemporary Arts, though not meaning any comparison, also intends to give a renewed value to a tradition in the field of design and architecture that has characterized  Lissone since the 19th century, when the city became known for its furniture manufacturing.  Here, for example, in 1870 the Professional School of Design and Carving was founded, and in the following years furniture fairs and exhibitions, such as the prestigious  "Settimana del Mobile" that started in 1936, were constantly presented and increased.