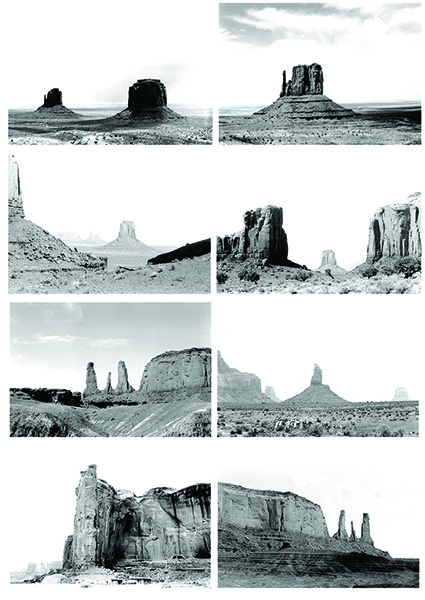 The Second Yinchuan Biennale
Starting from the Desert. Ecologies on the Edge
June 9–September 19, 2018
Museum of Contemporary Art Yinchuan
Yinchuan, China
The MOCA Yinchuan is the first contemporary art museum in North-Western China. The city of Yinchuan (Ningxia region) lies below the Gobi Desert and above the Yellow River. The routes leading to the city were once those of the Silk Road. Yinchuan was the last station on the silk road. Here, where the desert ends amidst the countryside, diverse eco-systems encountered one another and stratified, serving as guarantors of biodiversity. It is a place of encounter of the nomadic and the stationary, shepherds and farmers, minorities of various origins, smooth spaces and striated fields, immaterial and material cultures. 
The Second Yinchuan Biennale, under the artistic directorship of Marco Scotini, will be staged not only along the 15,000 square meters of the contemporary art museum, but will also exploit the Hui Nongqu Eco-Park and the International Artists Village. Much space will be given over to the issue of ecology and agriculture, another to that of alternative education and the book as paradigm; and yet another still to the coexistence of minorities.
Among the many international artists involved, Gianni Pettena will exhibit images of the series "About non conscious architecture" (1972-73), a research theme of his work that most clearly fits within the range of subjects explored by the exhibition.